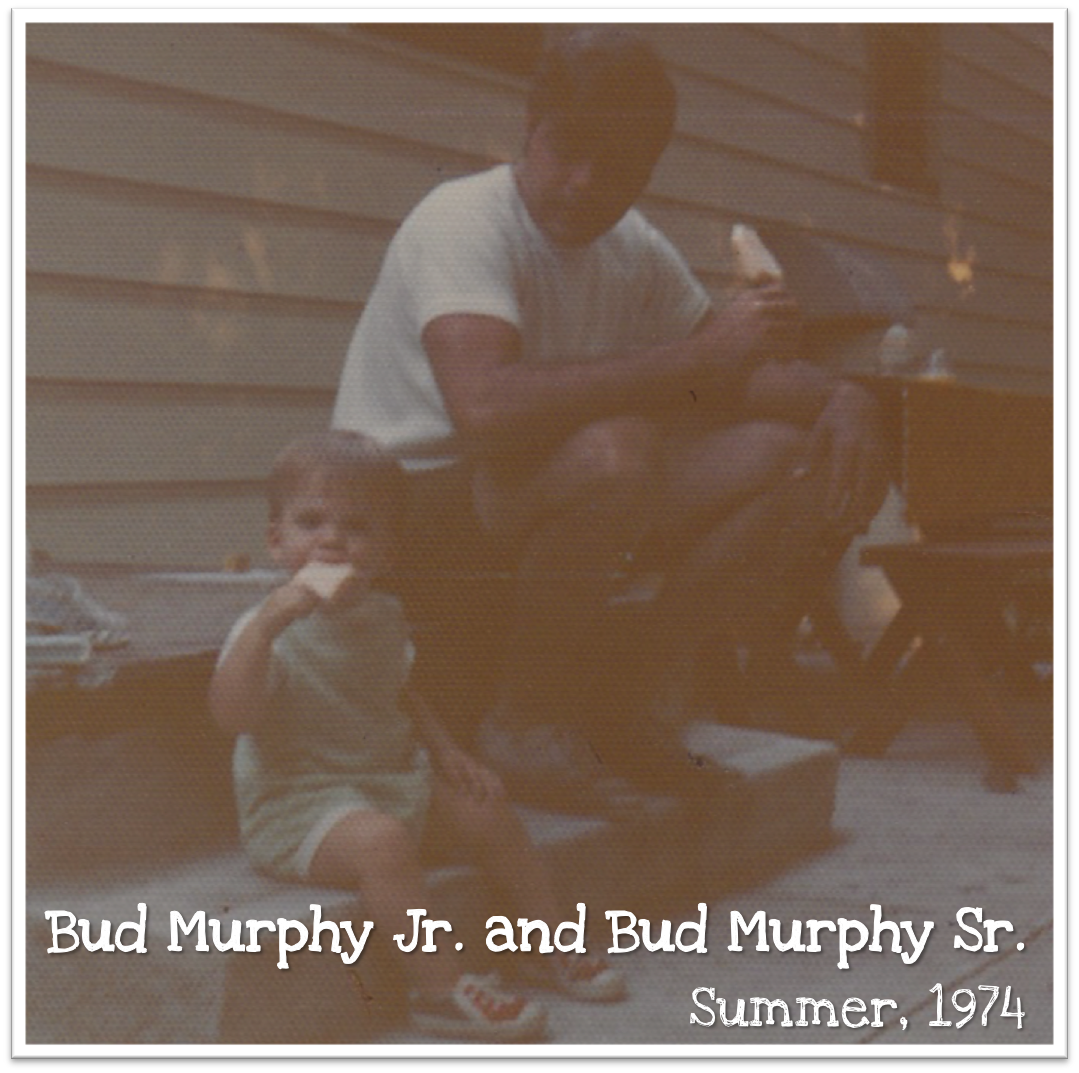 Hello Mendham!
We are excited to bring you great flavors, delicious treats, and sweet memories.
Our ice cream is imported fresh from the farms of Hershey, PA.   Made with all natural ingredients and fresh local cream since 1894, Hershey's has more than 100 years of experience in making the most delicious ice cream and the best flavors.
The Mendham Creamery carries 24 flavors of premium Hershey's ice cream, many of them hand picked by our neighbors and friends in town.  Have a favorite flavor we don't have in the store?  Let us know and we'll try to get it for you.
Check out our "What's In Store Page" for more information about all our great flavors and products.
Follow us…
on Facebook and Instagram for Creamery updates and special events
…or, stop in to say "hi"!
Here's where we are  ->